WE ARE MEDIAFREAKS
We're a small but mighty full-service digital marketing agency.
We're results-driven and passionate about making a positive impact.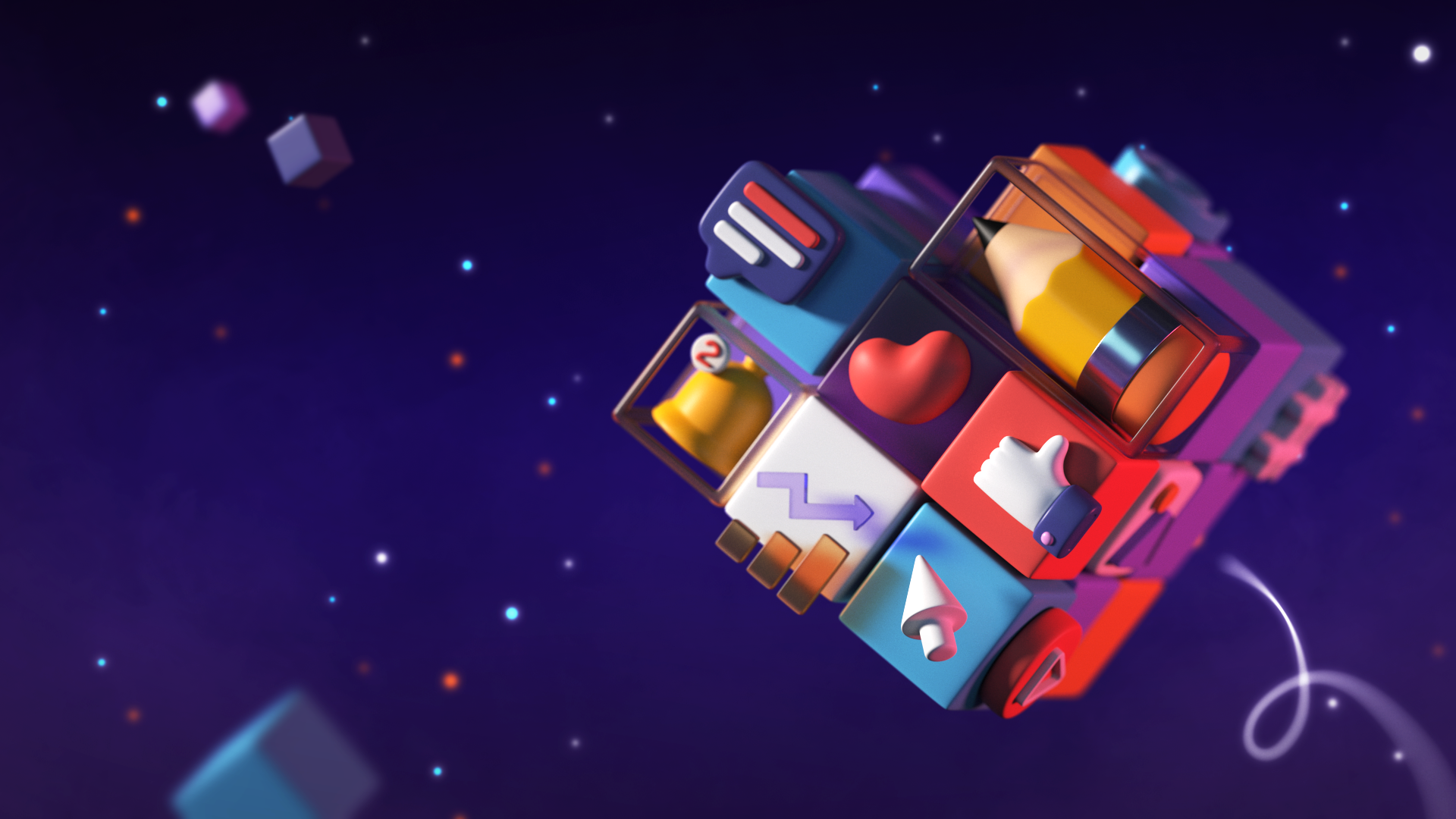 MARKETING THAT MAKES A DIFFERENCE
We empower brands to connect with customers in meaningful and inspiring ways.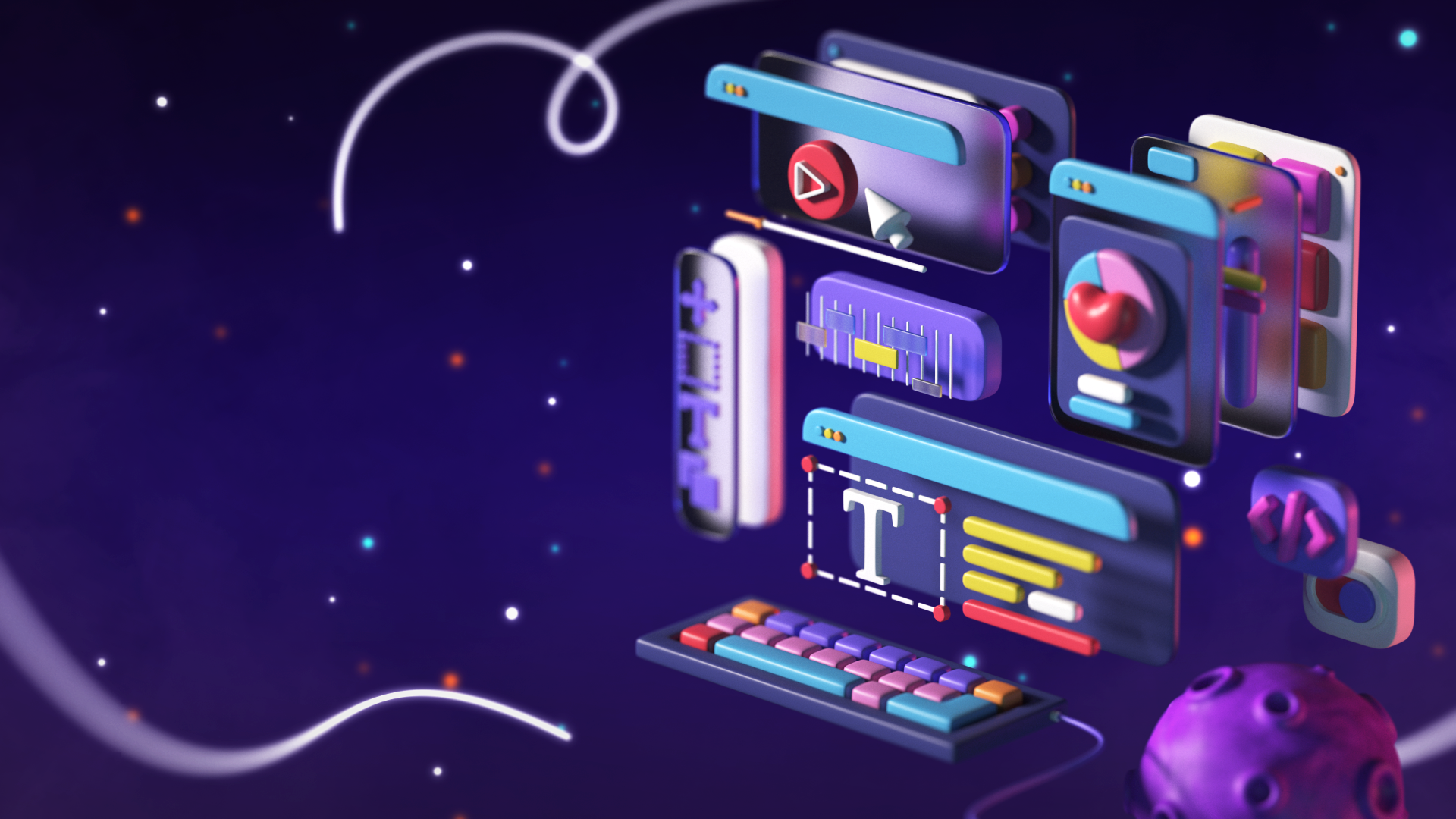 OUR PASSIONS
From digital marketing strategy to website development and content creation,
we help brands grow and drive profound action purposefully.