Hi there! We are Mediafreaks,
a digital marketing agency in Singapore.
We're small enough to be agile,
but mighty enough to make an impact.
We're strategic,
courageously creative and we execute to excellence.
Above all, we're knowledge leaders
in digital marketing and media.
We champion meaningful change through innovative approaches that drive client success.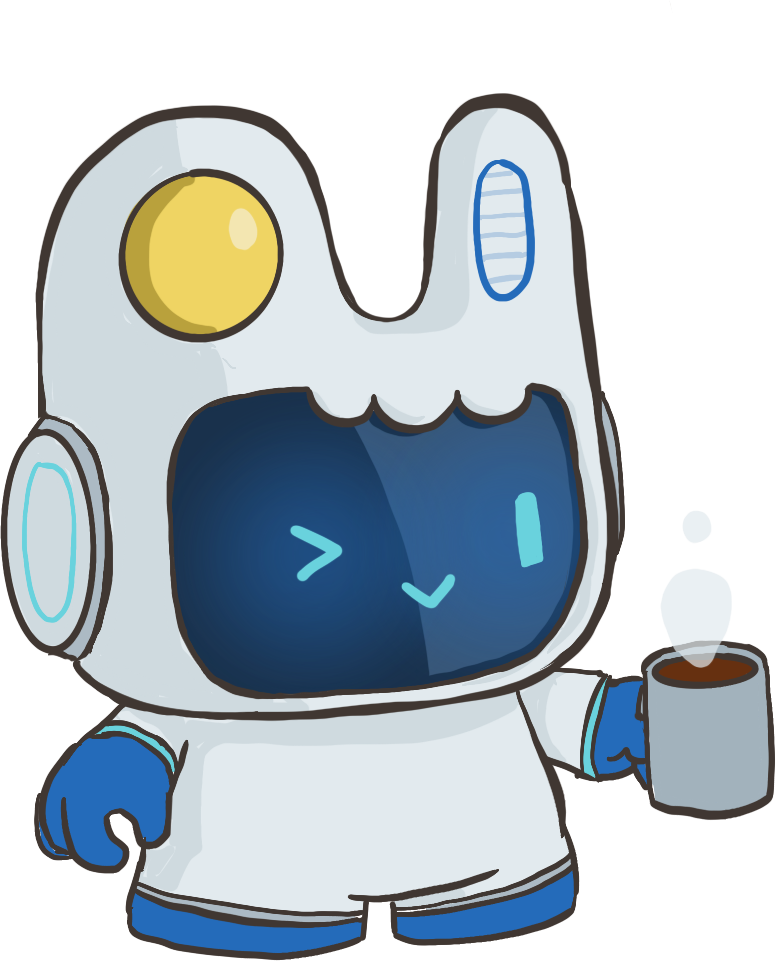 "Making a positive impact can be as simple as listening deeply, being a good influence to those in your life, or getting involved in your community with causes that matter to you."
 Adrian Chye
General Manager, Mediafreaks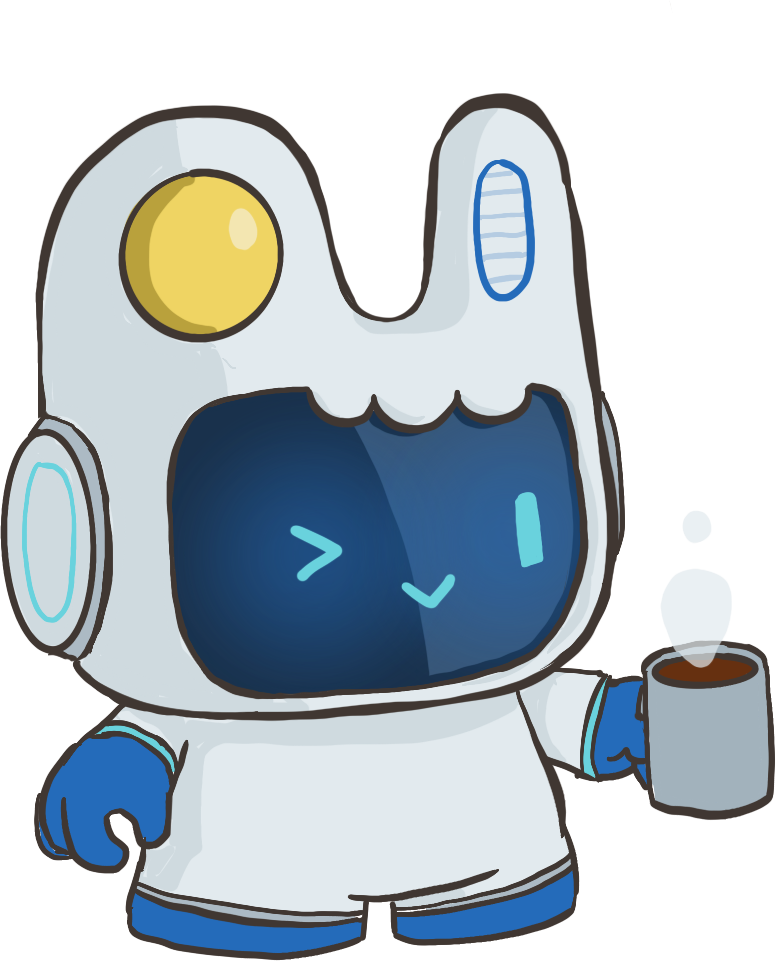 We're passionate about making a positive impact…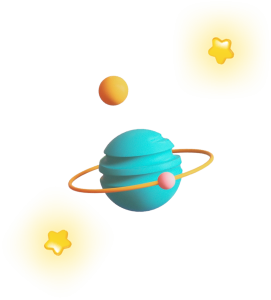 ..and want to work with like-minded people. If, like us, you believe in purposeful marketing that uplifts others, drop us a message.